The filmmakers take us along as they travel through Buryatia and Tuva. Driven by the rhythm of urban street music, railway tracks and ceremonial drums we experience the living spirits of Siberia and meet Shamans who practice their archaic rituals not only in the vast emptiness of the taiga but also in neighborhood of concrete housing blocks.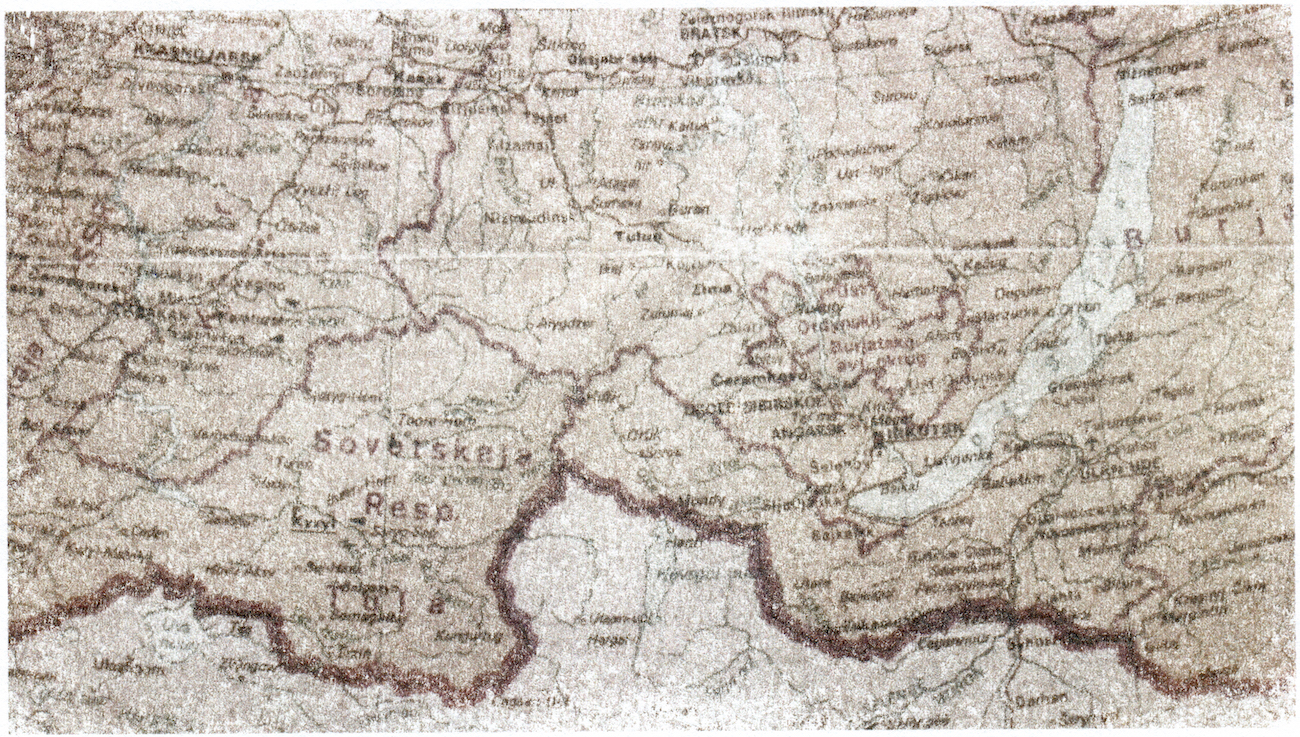 Burjatien and Tuva at Lake Baikal
In 2009 Thomas Bartels and Gert Schroeder traveled through Sibiria for two months.
For 10 days they were accompanied by Dr. Valentina Kharitonova from the Institute of Ethnology and Anthropology in Moscow who introduced them to various groups of Buryat and Tuvan shamans. The material from these impressive encounters finally became the core for SAGAN DALJA.
Lifelong President of the Shamans in the Republic of Tuva
Kenin-Lopsan
21 August 2009, City of Kysyl
To all Shamans in the Republic of Tuva.
I am turning to you today to ask that you take care of our friends from Germany. They are Thomas Bartels and Gert Schröder.
They are here to make a documentary film on Tuvan Shamans.
I ask you to give them brotherly support. You yourselves will become heroes for our German friends.
My dear fellow Shamans, show your skills! Your mysterious powers will demonstrate the mythical uniqueness of the Tuvan Shamans.
I wish our German friends every success. I wish you, fellow Shamans, every success.
Yours faithfully,
Mongush Kenin-Lopsan
Lifelong President of the Tuvan Shamans,
PhD (History)